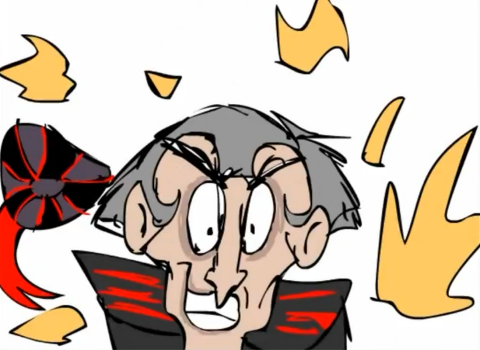 Fan and member,

had created this amusing video.  She posted it on The Frollo Society's profile so I suggested posting it here in a journal, as it is quite funny and clever.  Check it out here, it's titled
"Here's FROLLO!"
It'll be easy to guess which movie it's referencing, hehe!  

Also, please check out the

group for the latest news about ABC developing a new
Hunchback of Notre Dame
TV series.  

Enjoy the video and thank you again to

for creating it, awesome job!  

~~~~~~~~~~~~~~~~~~~
Enjoy our other groups as well-More groups help spread the awareness of this awesome story: